UV Vodka
is a spirit made up of inventive and unique flavors. We aided in the rebrand, brand campaign and new website.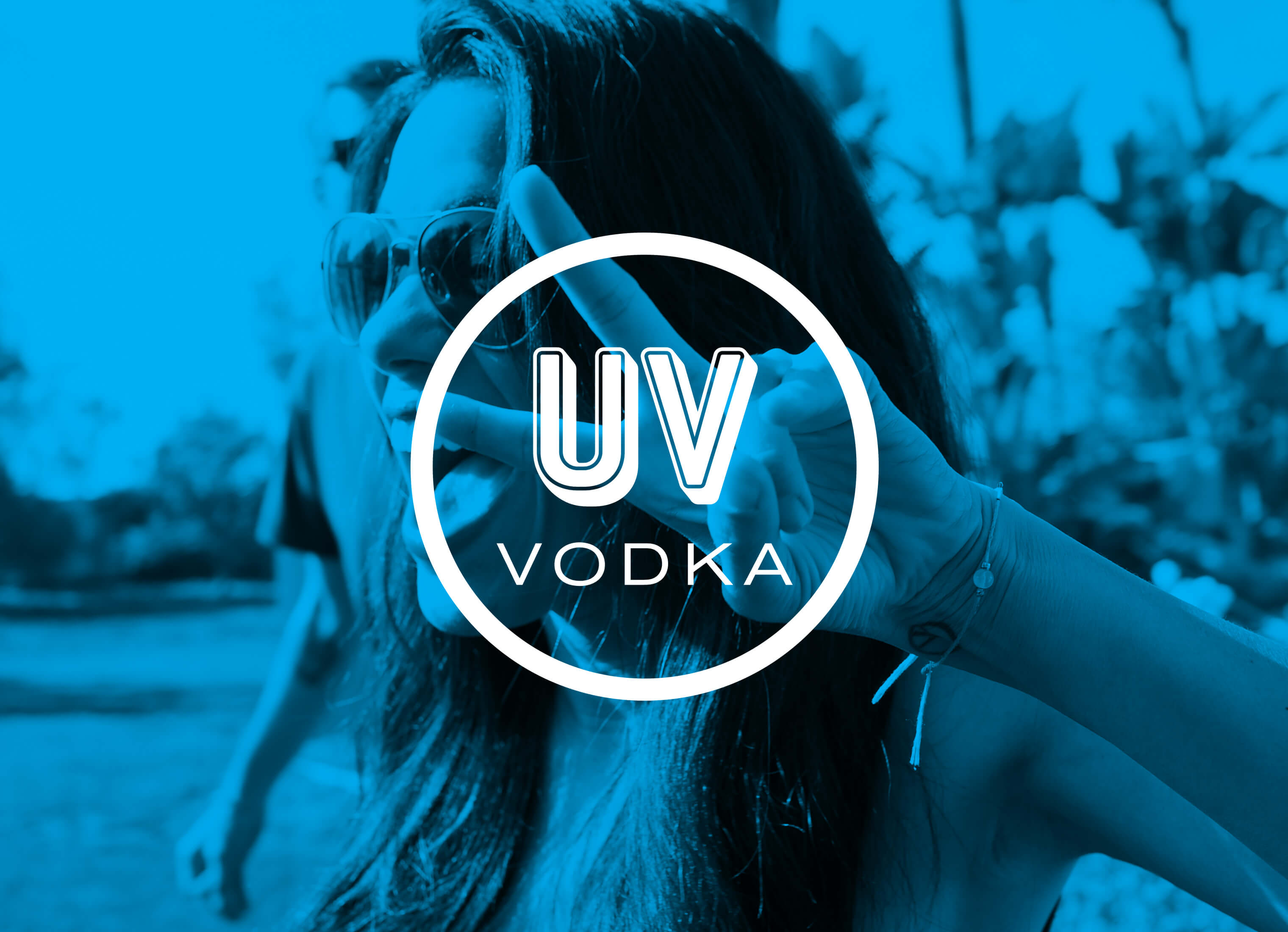 Fig 1.0
BRAND REFRESH
We helped create a new brand refresh for the website that was carried out across all brand applications. The bold, bright colors were to mimic the flavored/colored vodka that UV Vodka is known for. We used ingredient photography to enhance flavor appeal and help align with the existing packaging.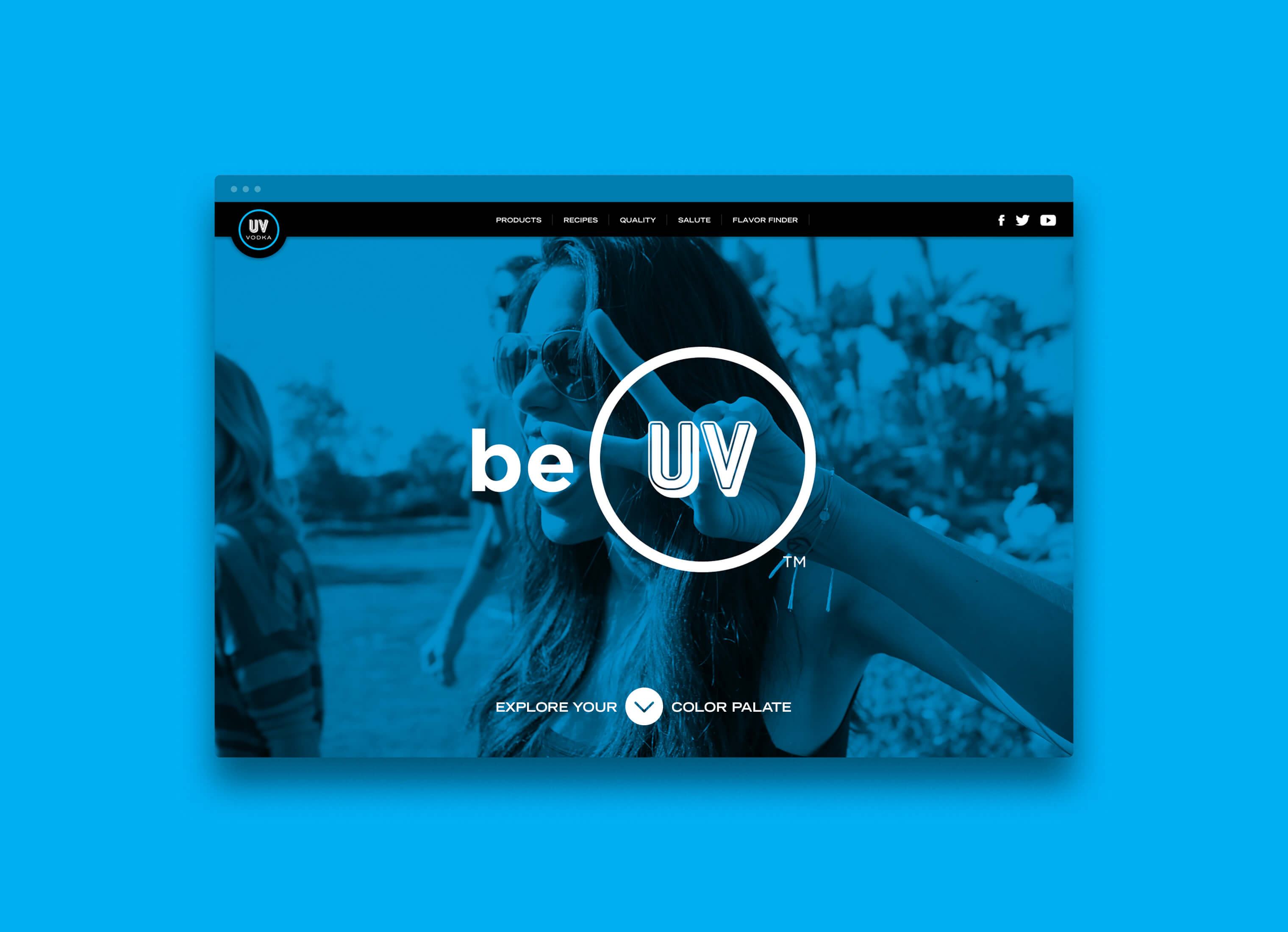 Fig 2.0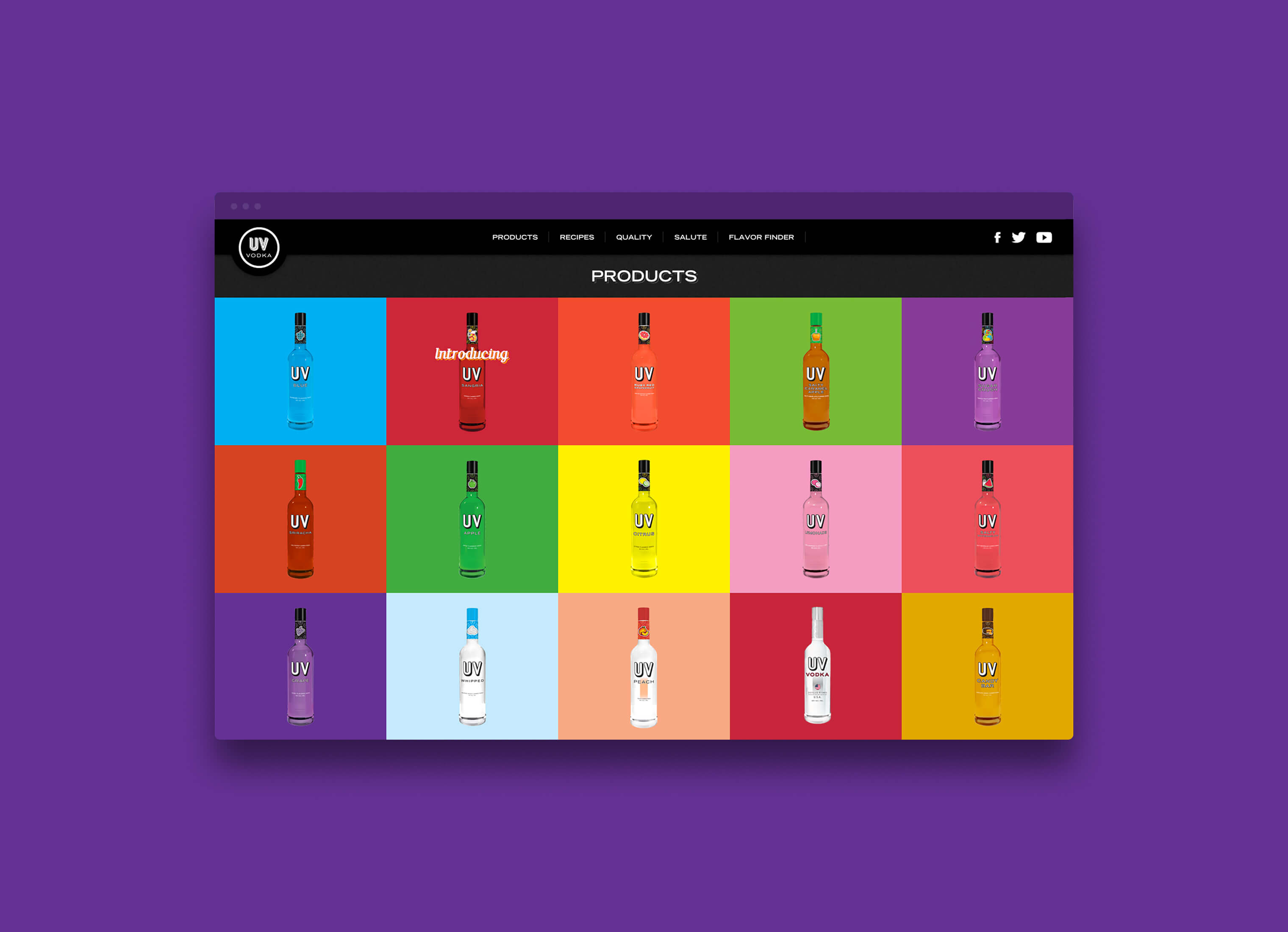 Fig 3.0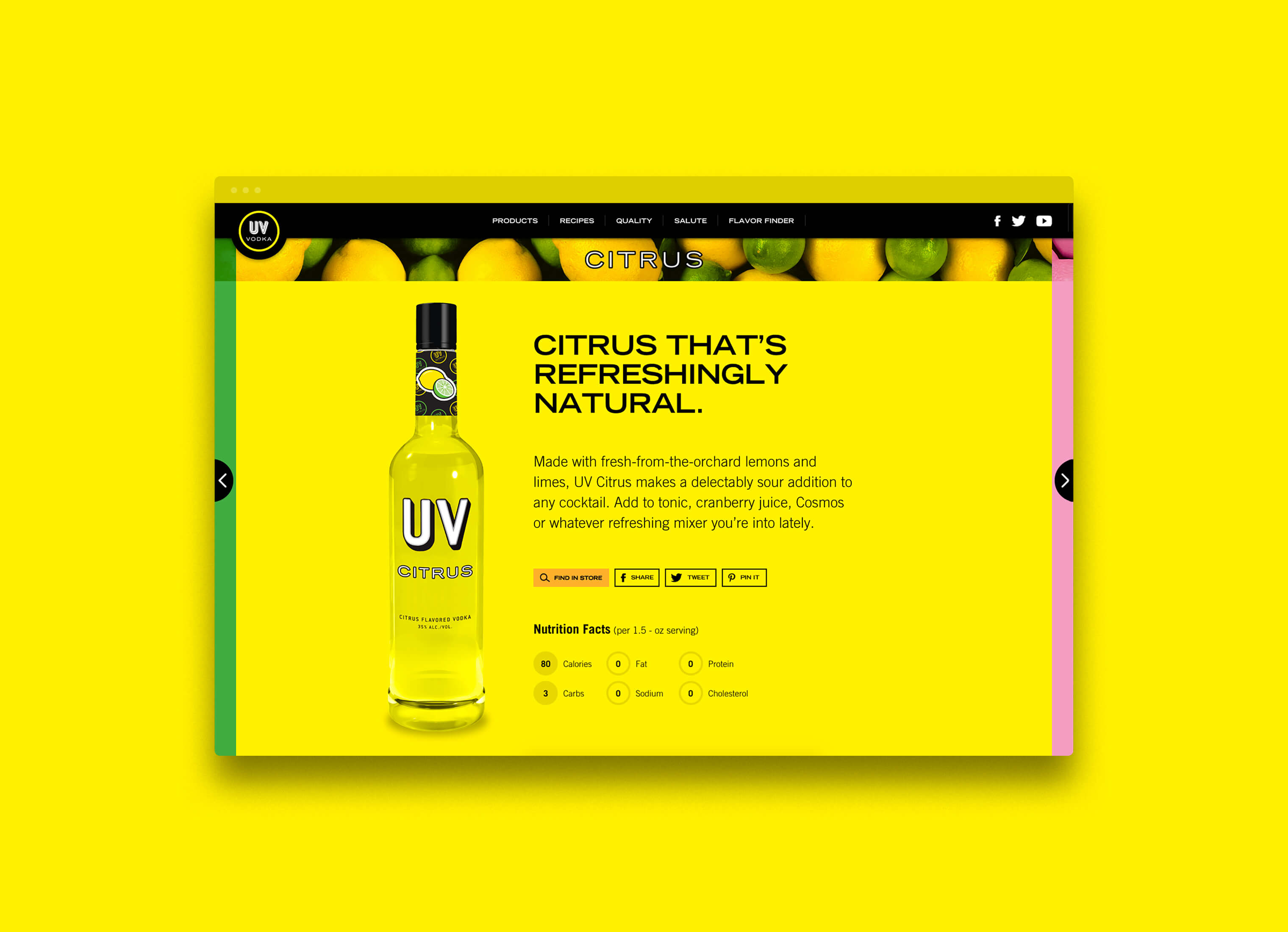 Fig 4.0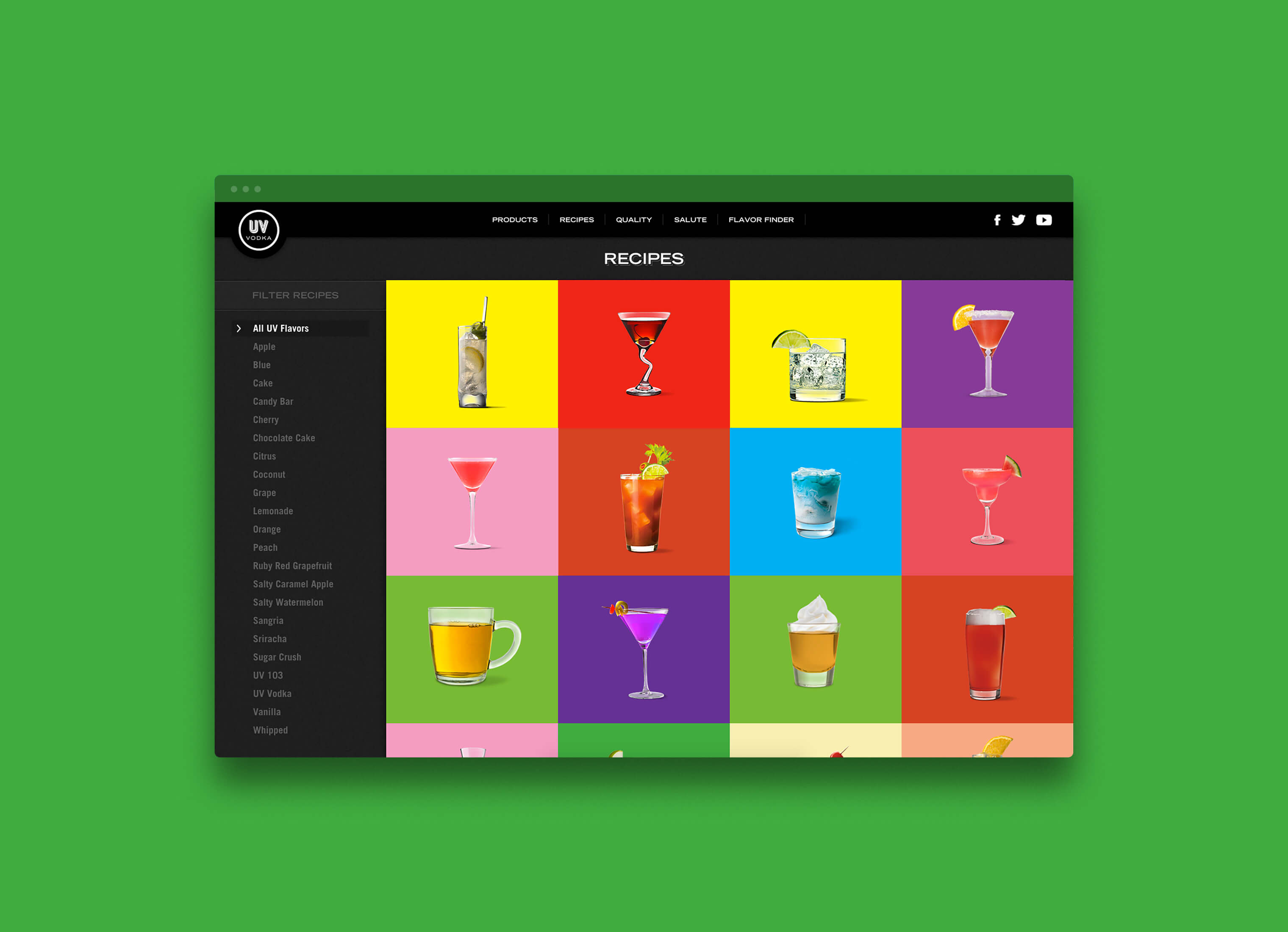 Fig 5.0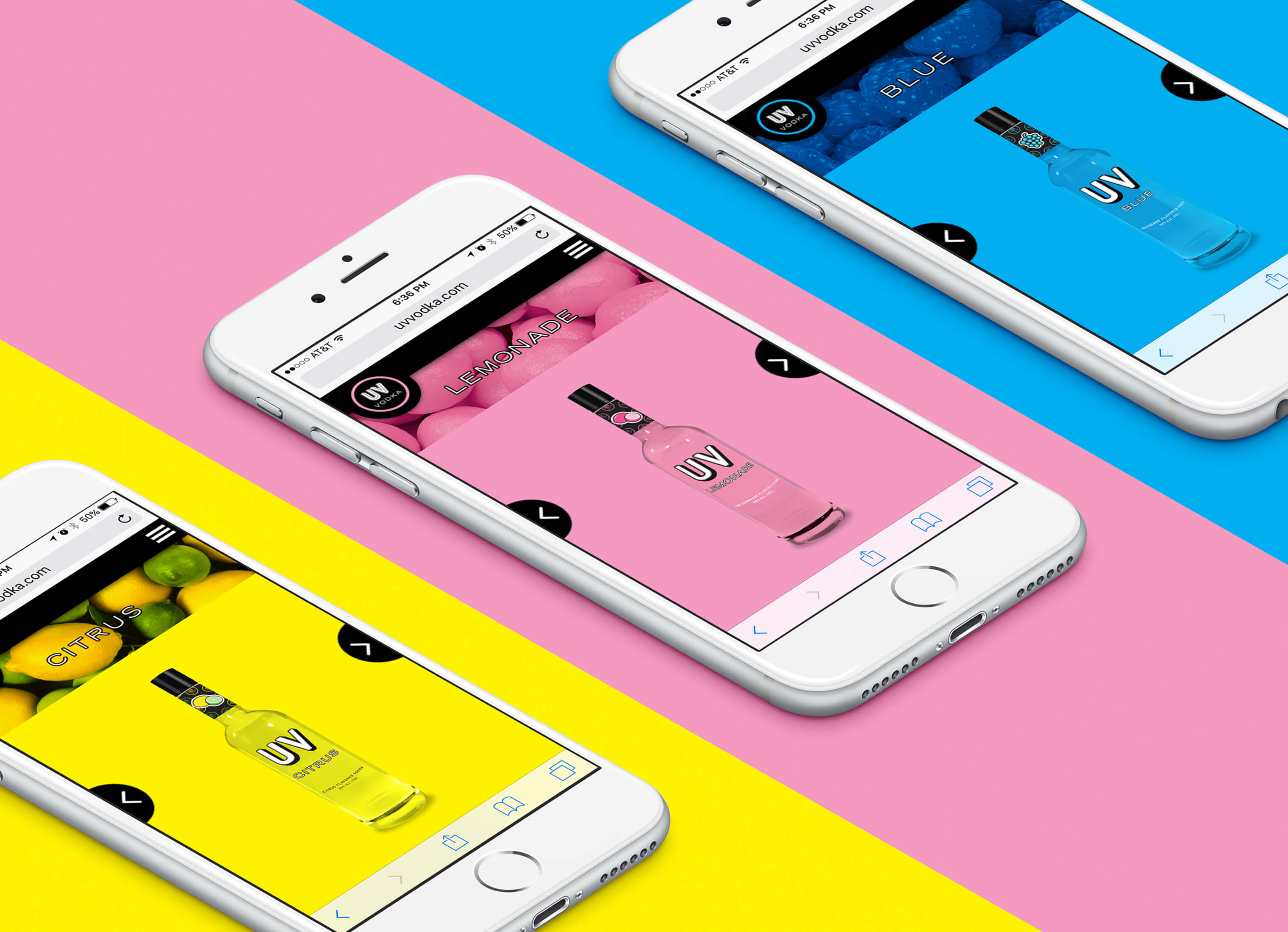 Fig 6.0
Skills
Strategy

Visual Design System

UI/UX Design

Brand Campaign

Technology Advisement

Fullstack Development

CMS Development

Shots. Shots. Shots.
Details
Team
Garrick Willhite

Josh Vadnais

Scott Dahl (Periscope)

Chris Bluma (Periscope)

Brandon Van Liere (Periscope)

Amy Kass (Periscope)
Client
Philips Distilling / Periscope
Project
Brand Refresh, Brand Campaign, Website Redesign