Rob Dyrdek
is an ex-pro skater, entrepreneur and pop-culture celebrity. We designed his personal brand and his additional sub-brands.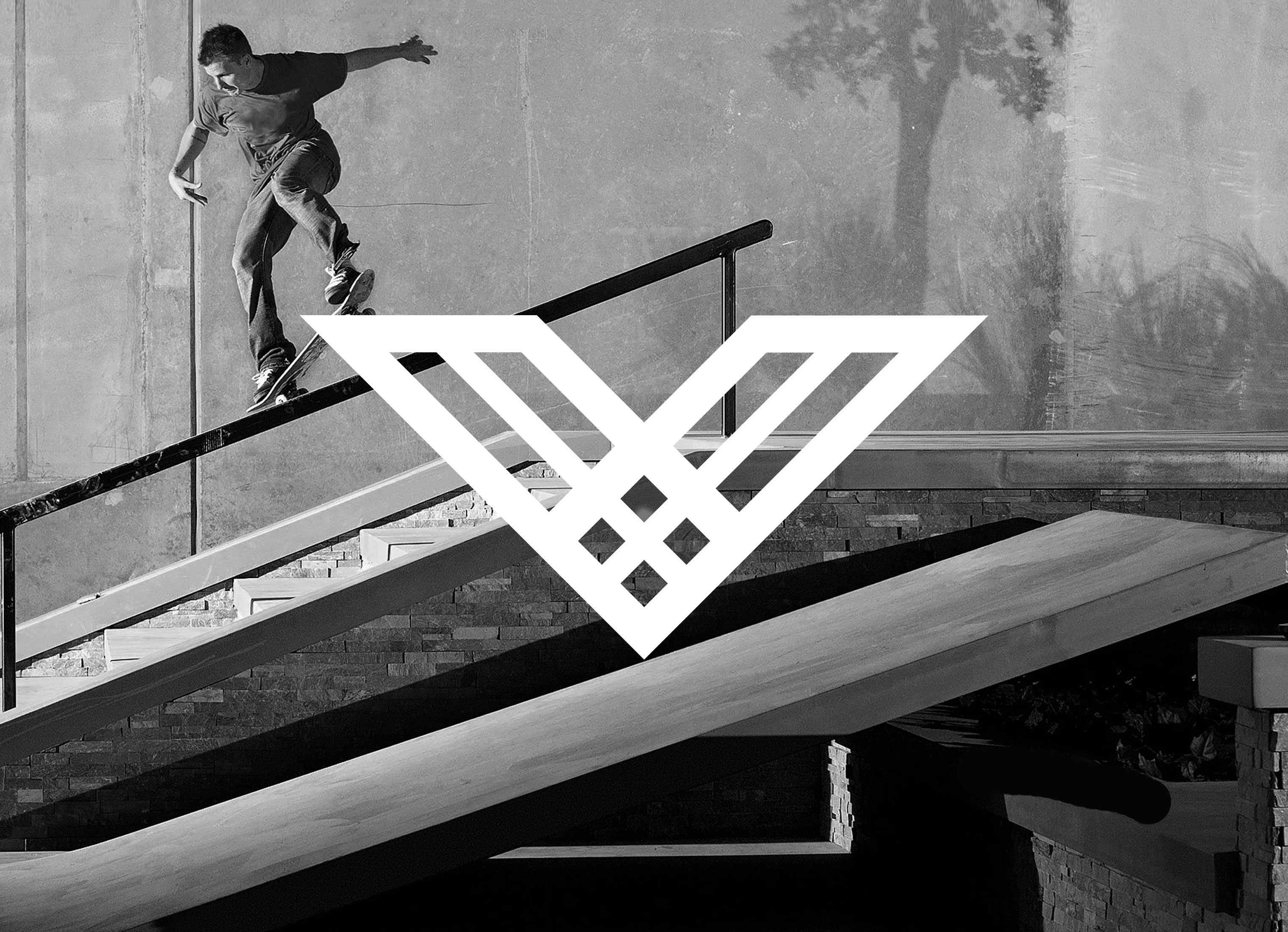 Fig 1.0
ASSIGNMENT
While looking for inspiration for a brand redesign, Rob Dyrdek's team across our Football As Football project. Rob liked the crests and was looking create a crest for his own personal brand. Rob's team reached out to us to create a crest that had elements based on his core strategy of passion & progress. We ended up creating a "V" logo that represented his core strategy and use the "V" mark in the crests for his sub-brands. With the many requests we've received, if you're looking for apparel with the "V" logo, visit the Dyrdek Machine Store.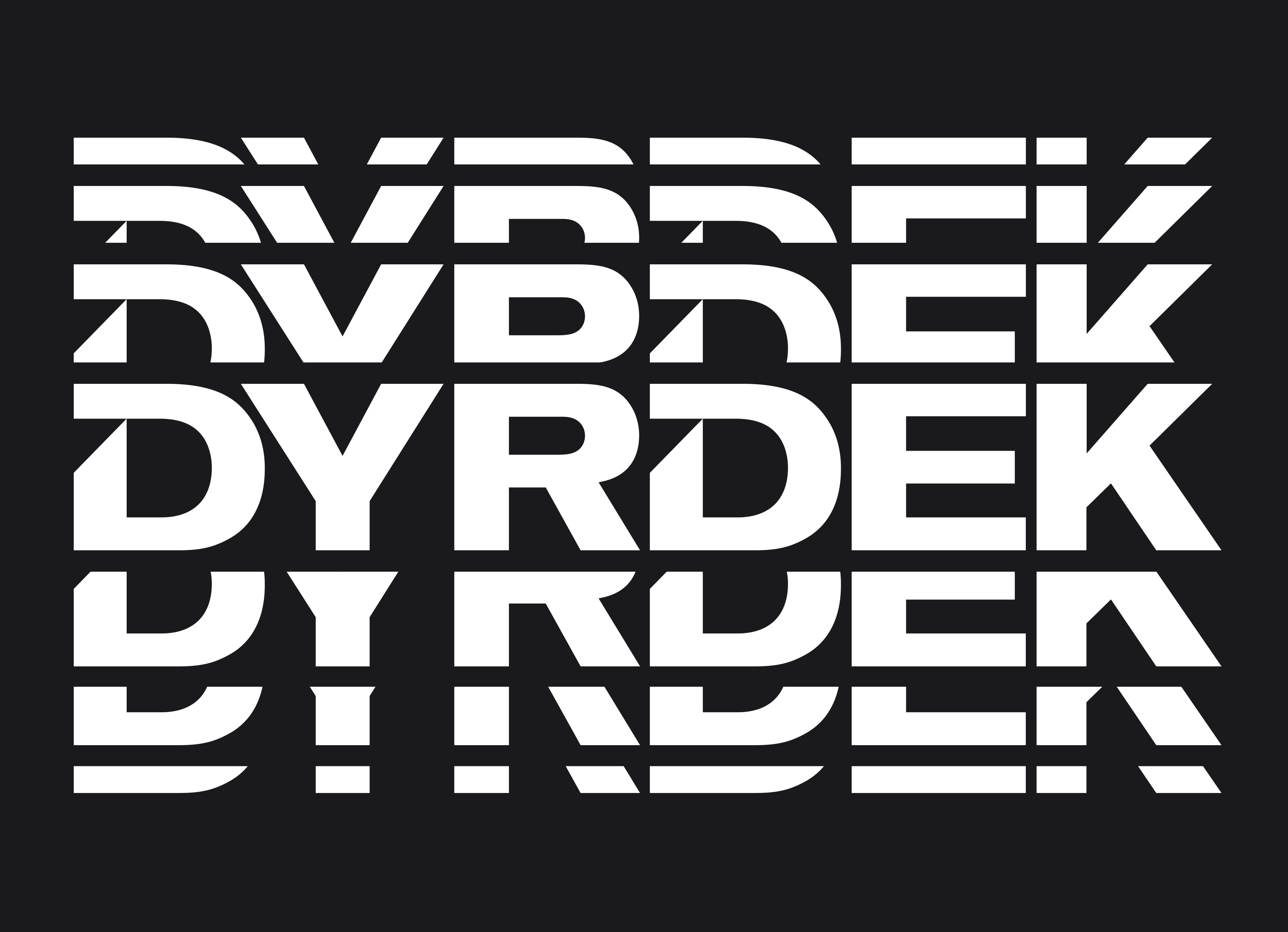 Fig 3.0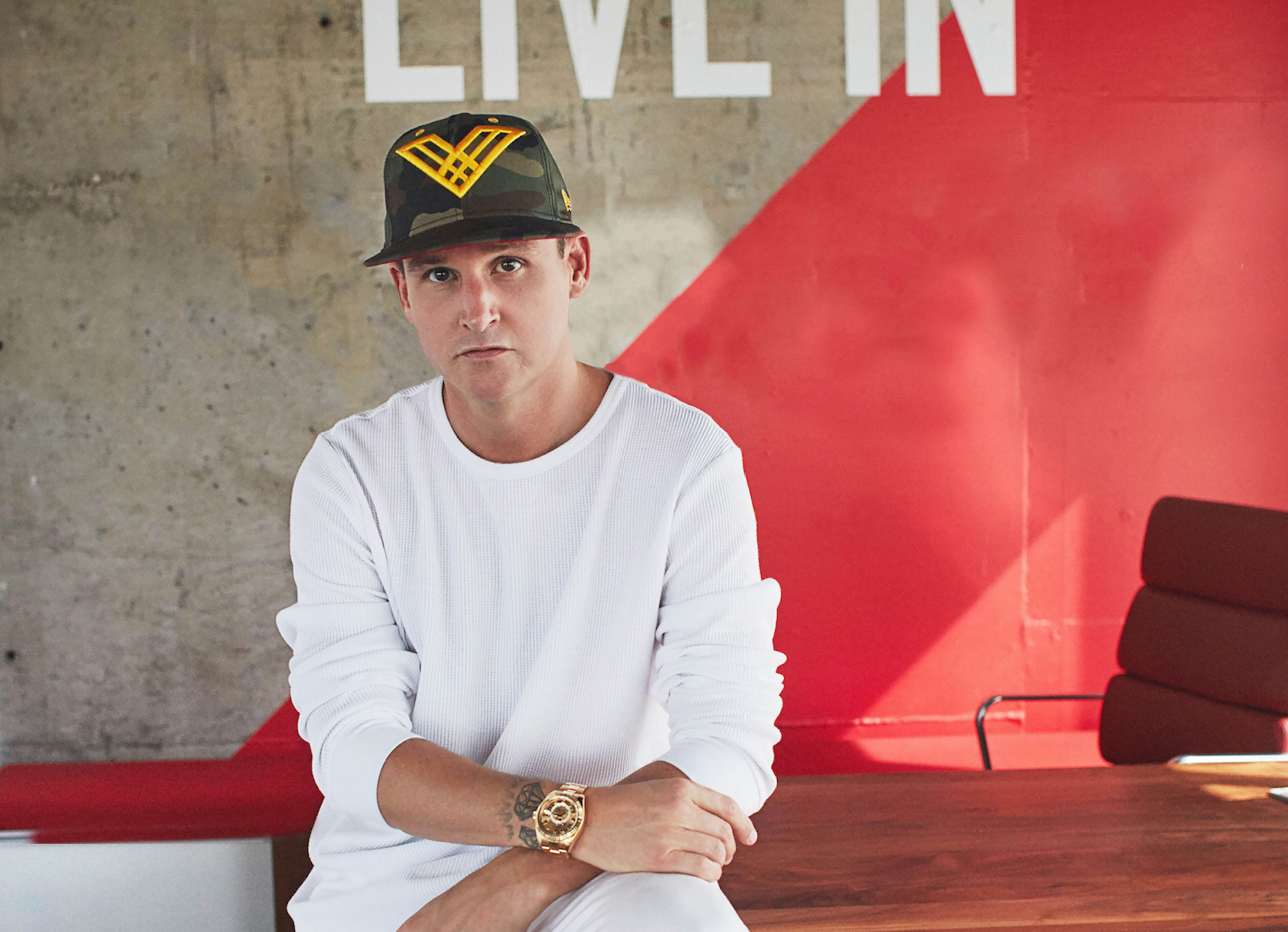 Fig 4.0
DYRDEK SUB-BRANDS
Dyrdek Machine is a venture studio that invests in product ideas and helps bring those ideas to reality. The crest incorporates Rob's symbol within its design. Red is used as the primary brand color. Dyrdek Reserve is Rob's charitable organization...we think? We're not quite sure what the Reserve is, but hey this one is yellow and different looking.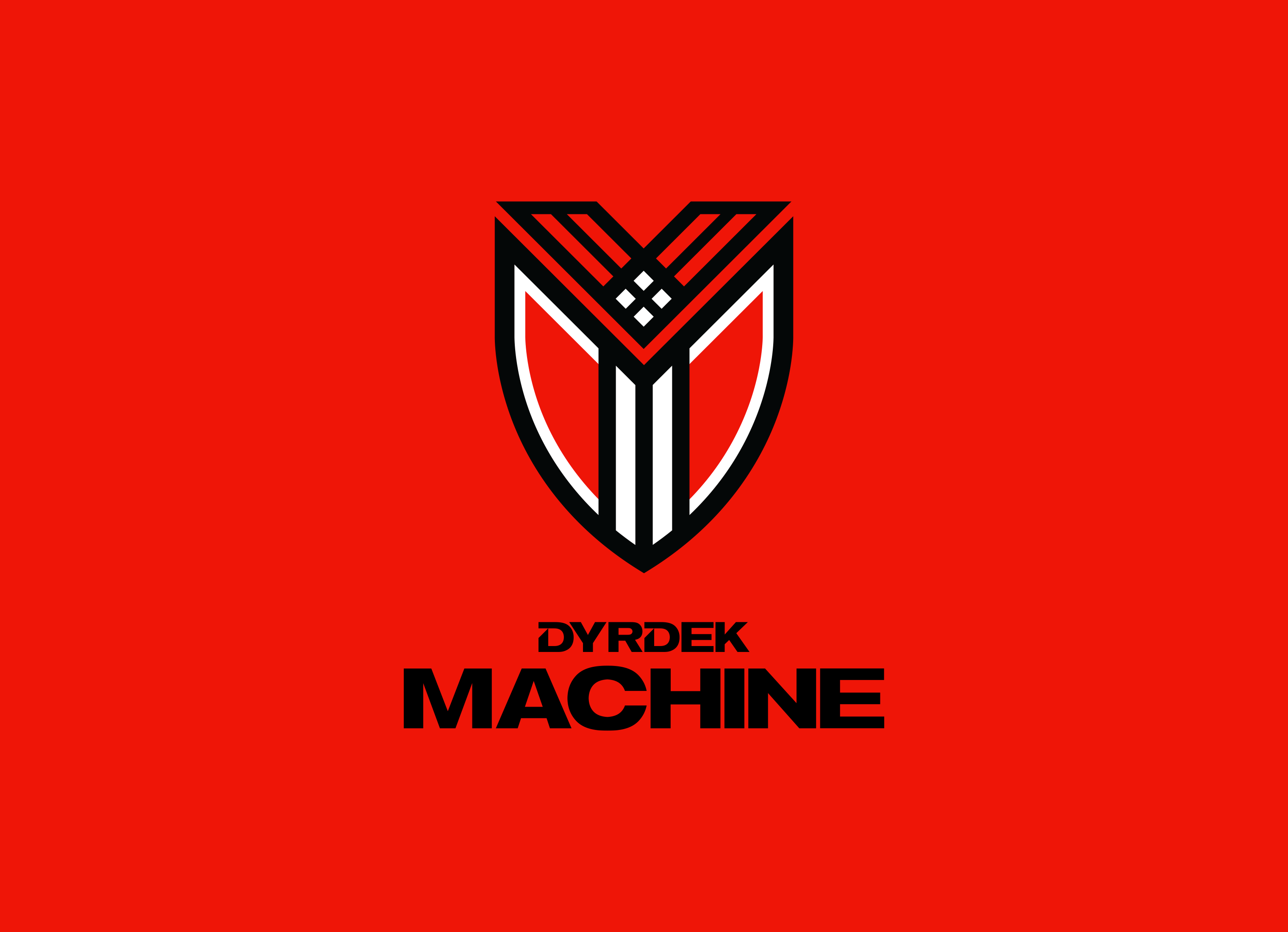 Fig 5.0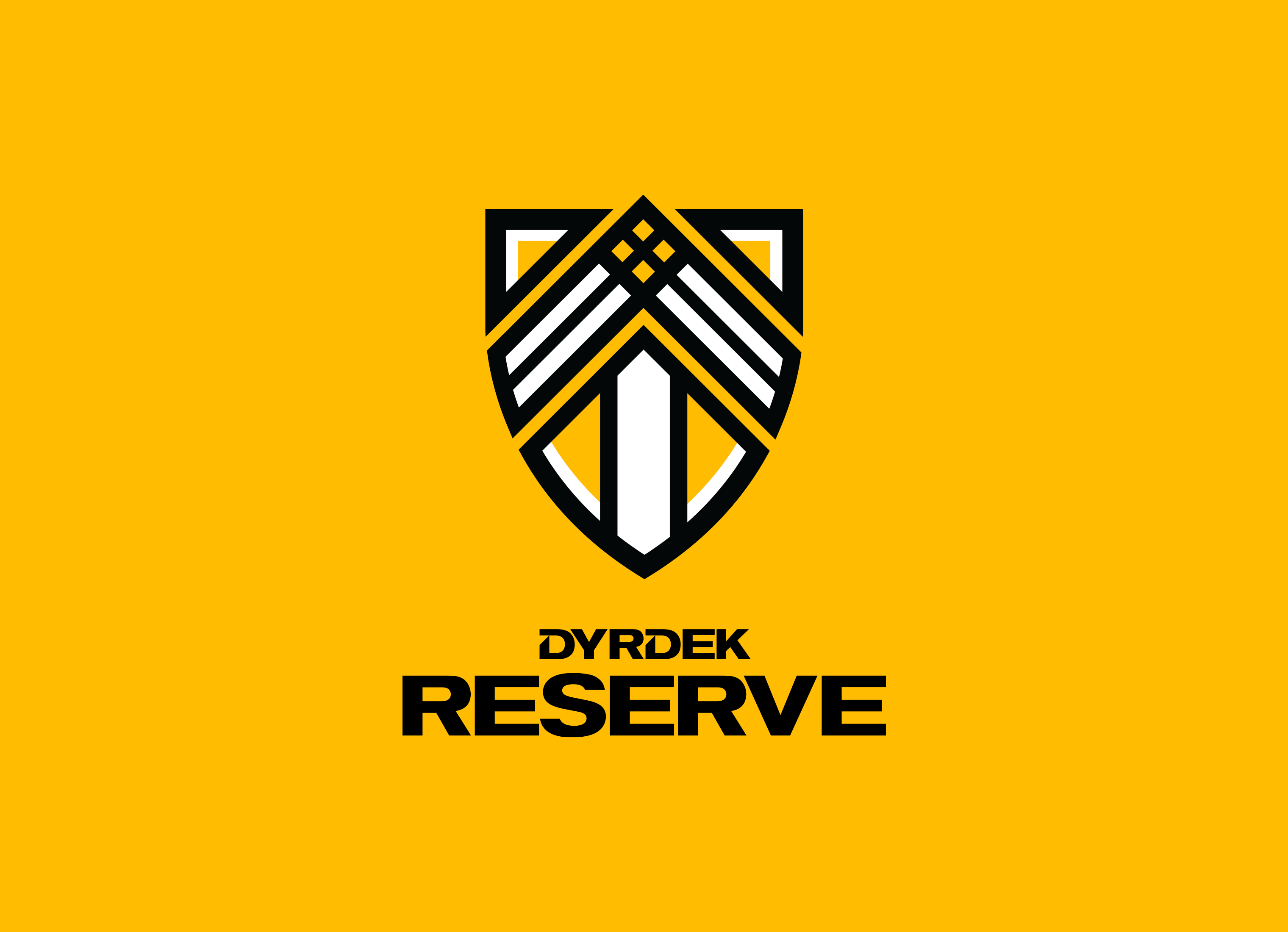 Fig 5.1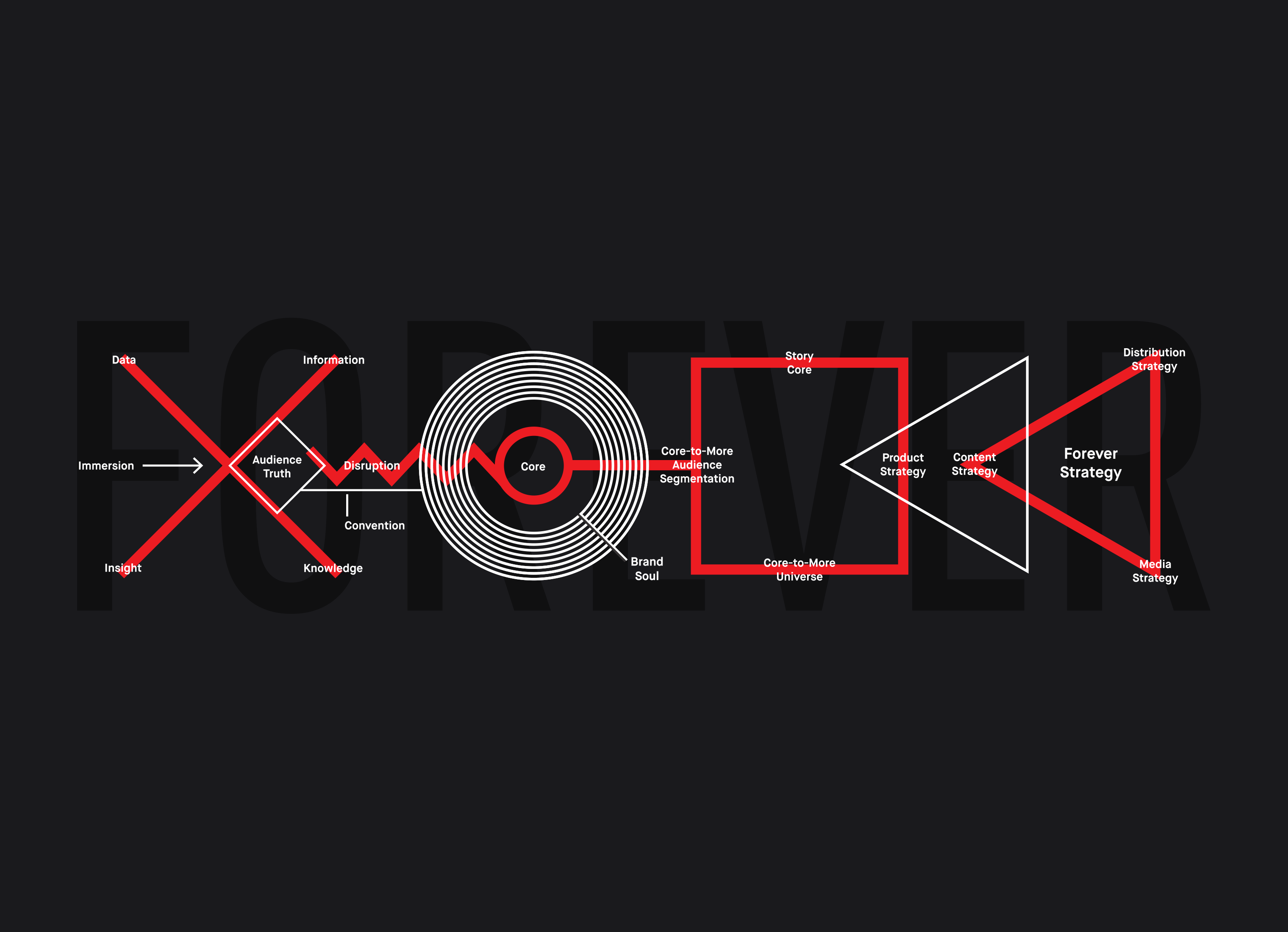 Fig 6.0
Skills
Brand Strategy

Identity Design

Visual Design System

Brand Guidelines

Iconography

Kick Flipping

Gigantic Skatedeckboarding

McTwisting
Details
Team
Garrick Willhite

Alec Lindsey

Bill Gunter

Eric Drommerhausen

Nikki Meyers
Project
Brand Identity, Brand Guidelines