Rob Dyrdek
is an ex-pro skater, entrepreneur and pop-culture celebrity. We helped redesign his personal brand and sub-brands.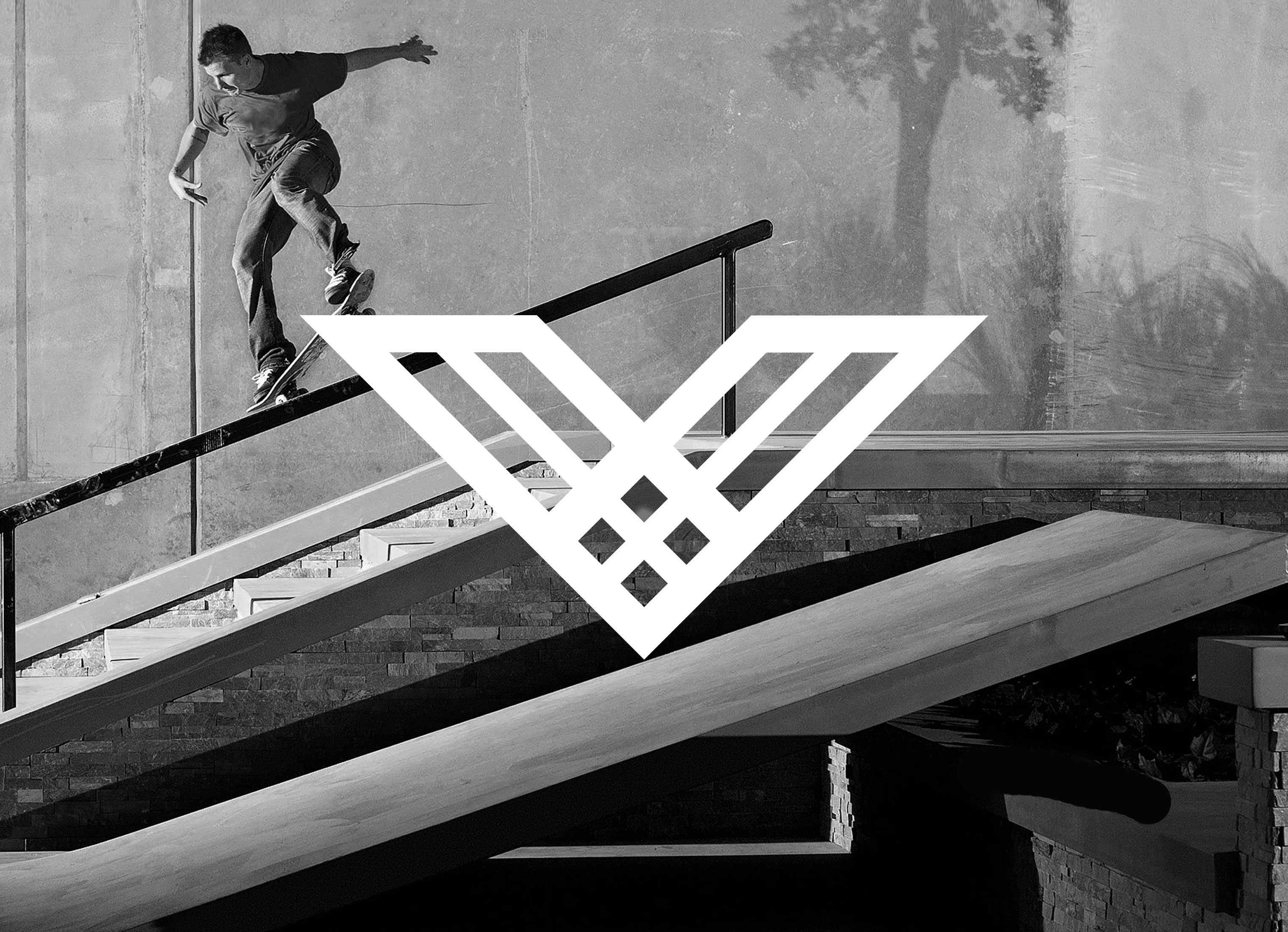 Fig 1.0
THE SYMBOL
The Dyrdek icon is made of six rays intersecting in a "V" formation. In the center are four diamonds, representing four core attributes present in Dyrdek's business strategy. The "V" of the symbol reaches outward and upward, symbolizing ongoing passion & progress – Dyrdek's core strategy. It's also just a cool looking "V".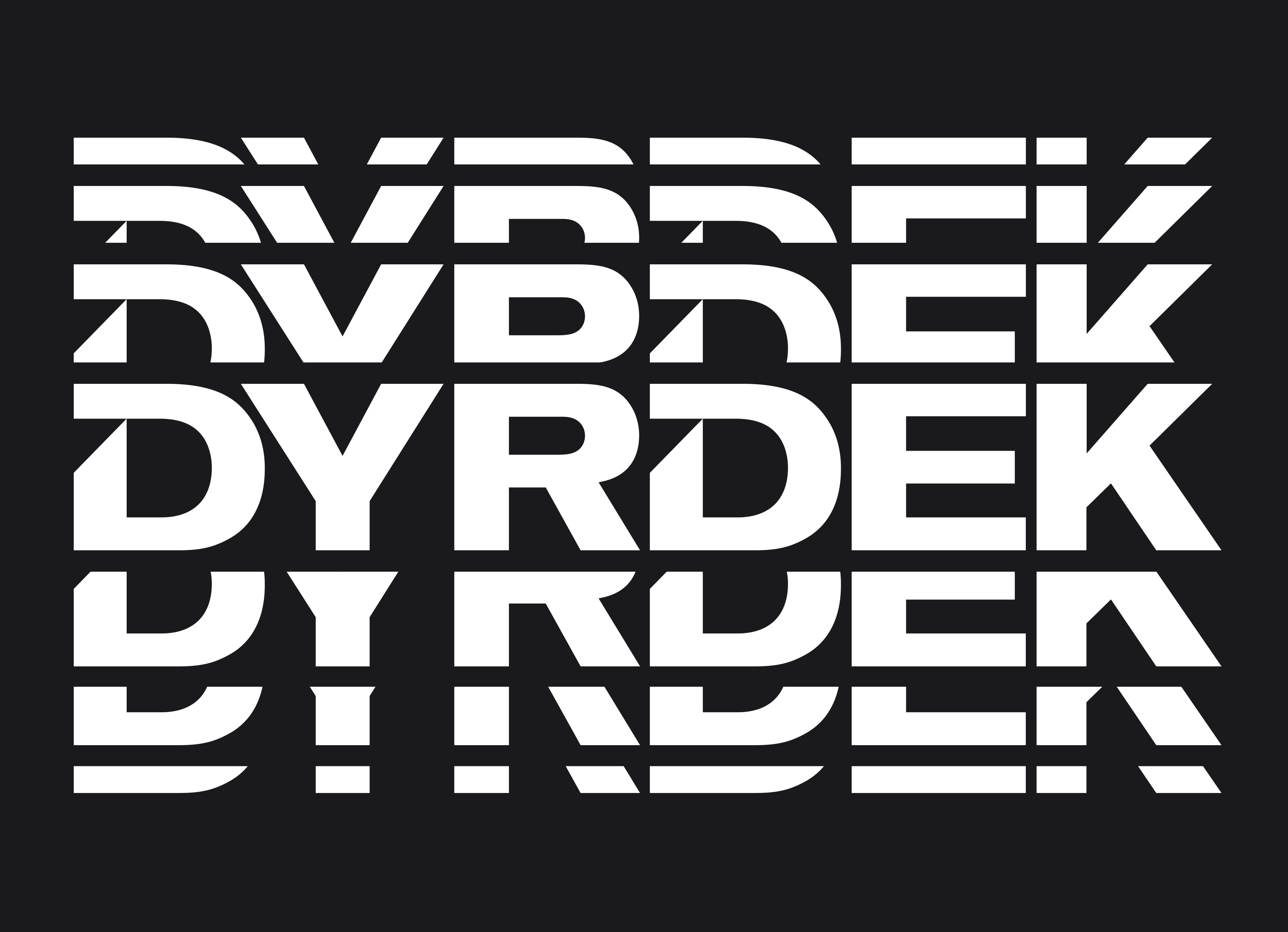 Fig 3.0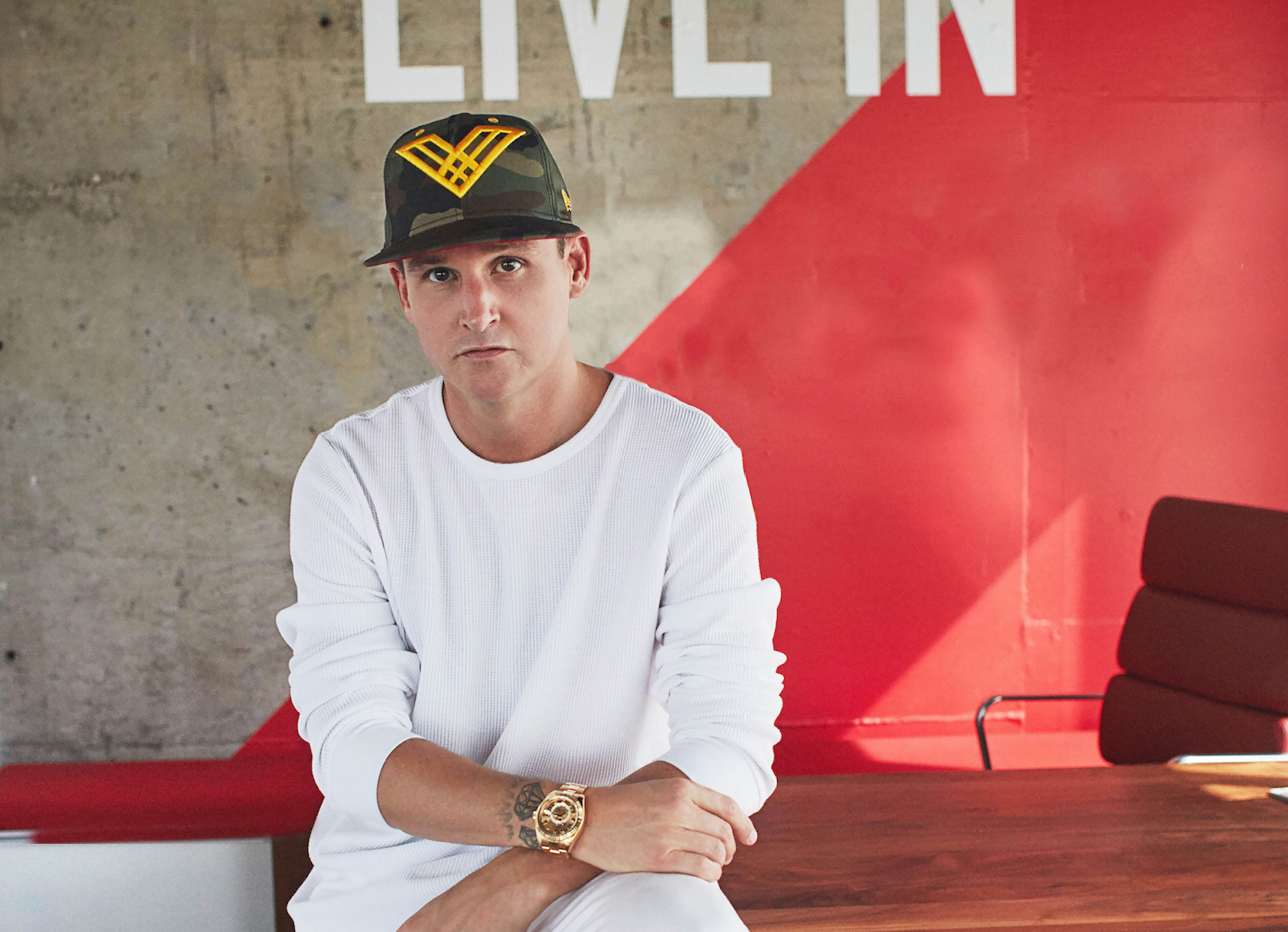 Fig 4.0
DYRDEK SUB-BRANDS
Rob wanted soccer-like crests for his sub-brands. Dyrdek Machine is a venture studio that invests in product ideas and helps bring those ideas to reality. The crest incorporates Rob's symbol within its design. Red is used as the primary brand color. Dyrdek Reserve is Rob's charitable organization...we think? We're not quite sure what the Reserve is, but hey this one is yellow and different looking.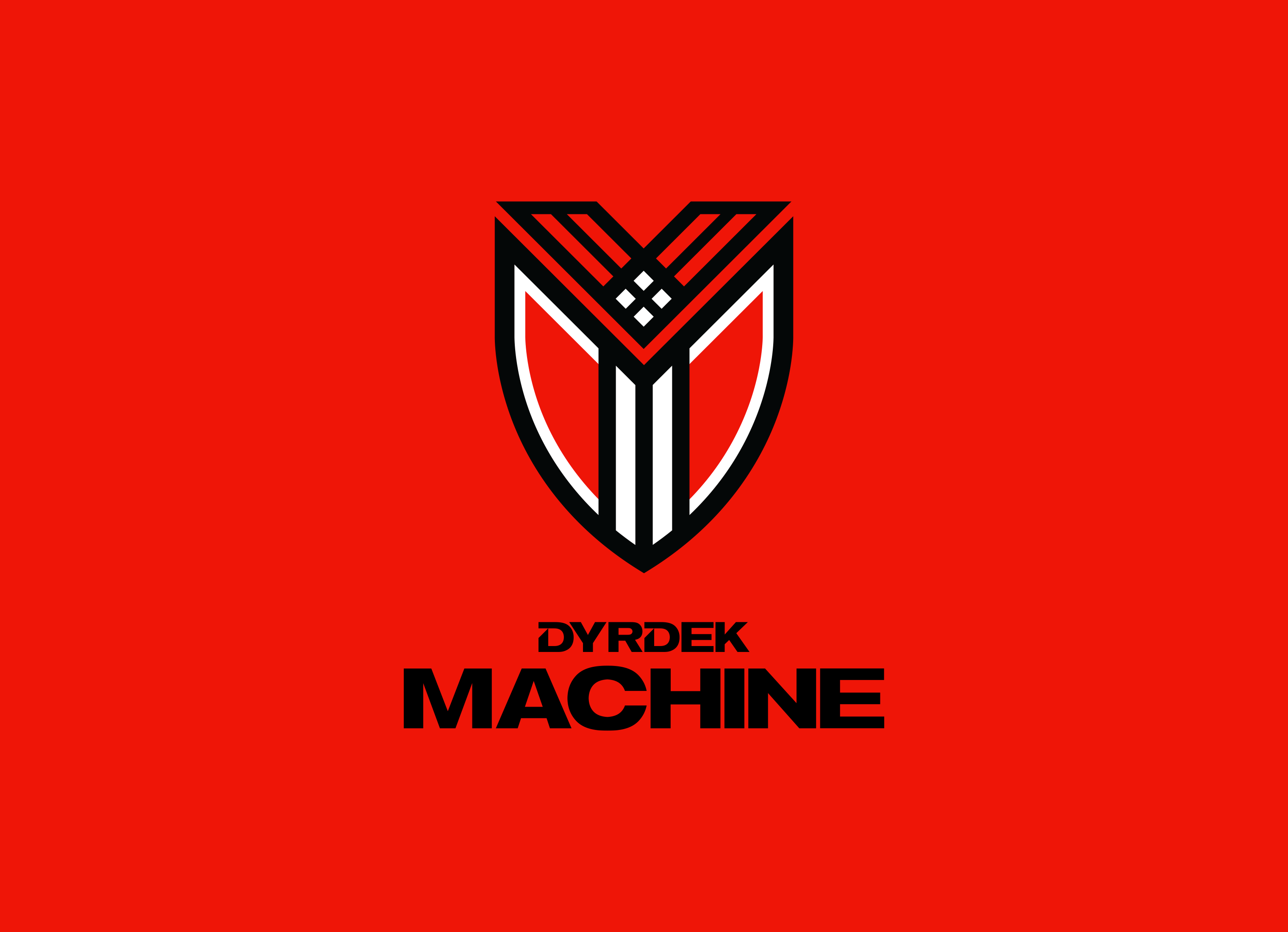 Fig 5.0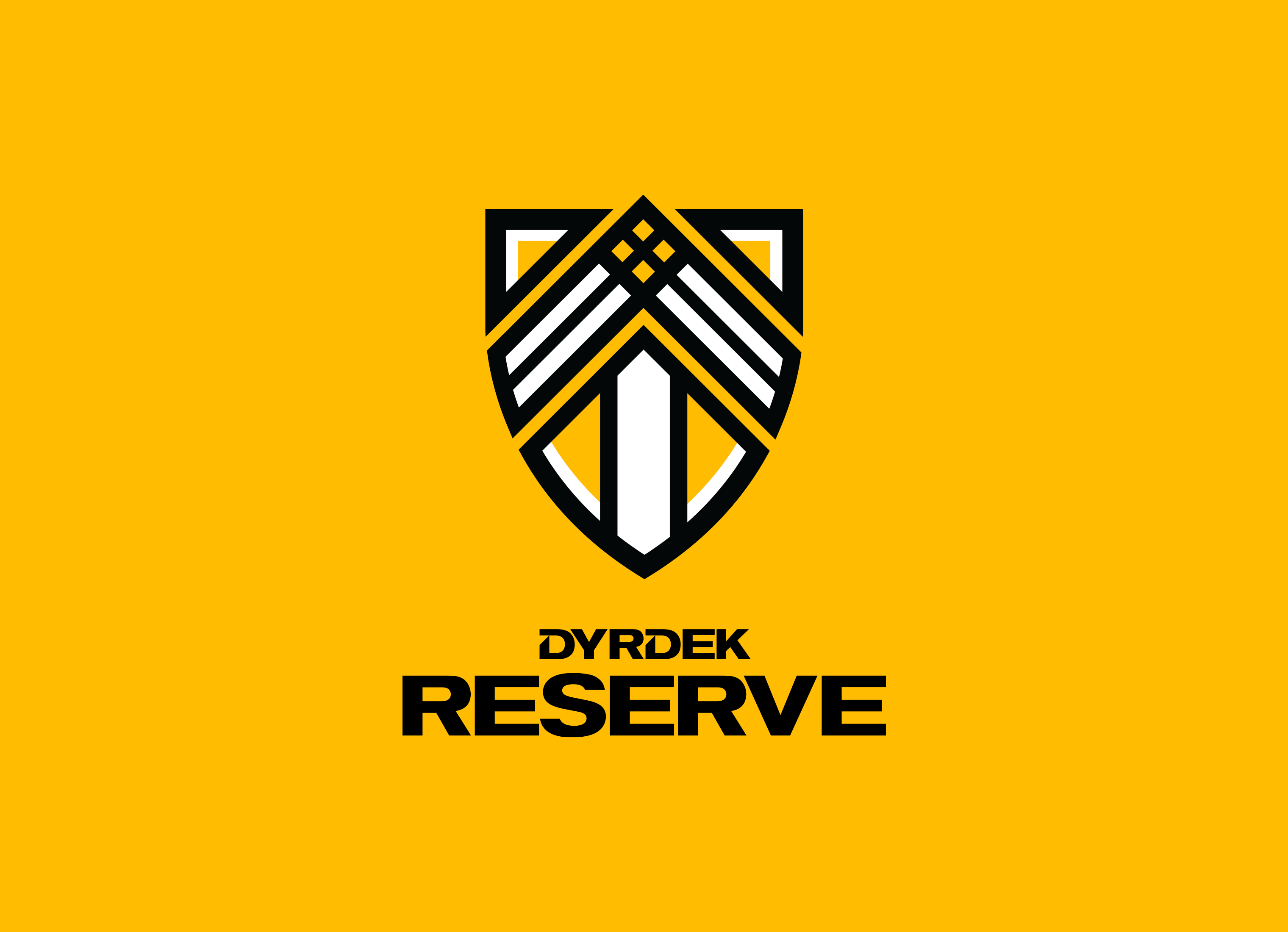 Fig 5.1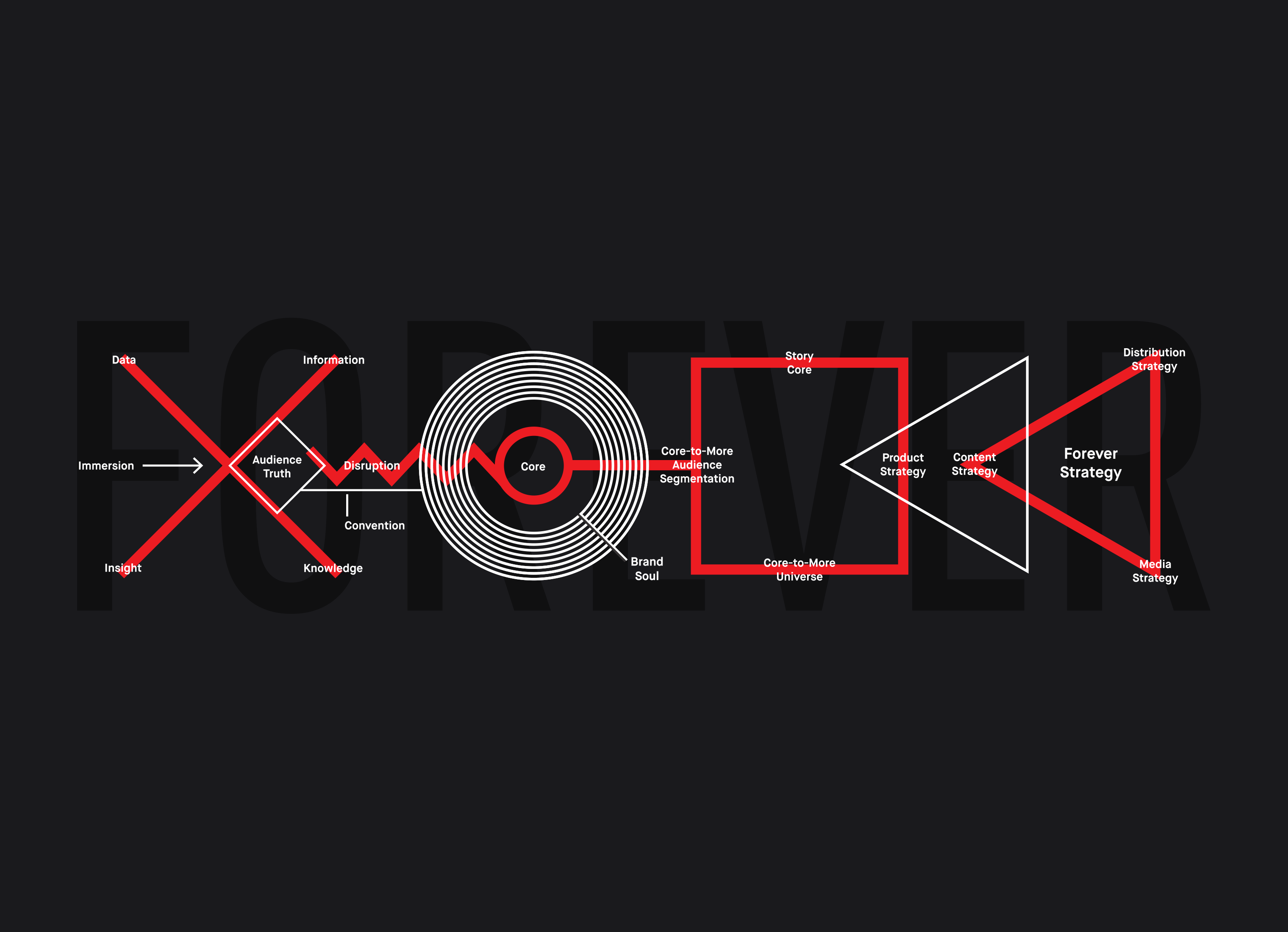 Fig 6.0
Skills
Brand Strategy

Identity Design

Visual Design System

Brand Guidelines

Iconography

Kick Flipping

Gigantic Skatedeckboarding

McTwisting
Details
Team
Garrick Willhite

Alec Lindsey

Bill Gunter

Eric Drommerhausen

Nikki Meyers
Project
Brand Identity, Brand Guidelines